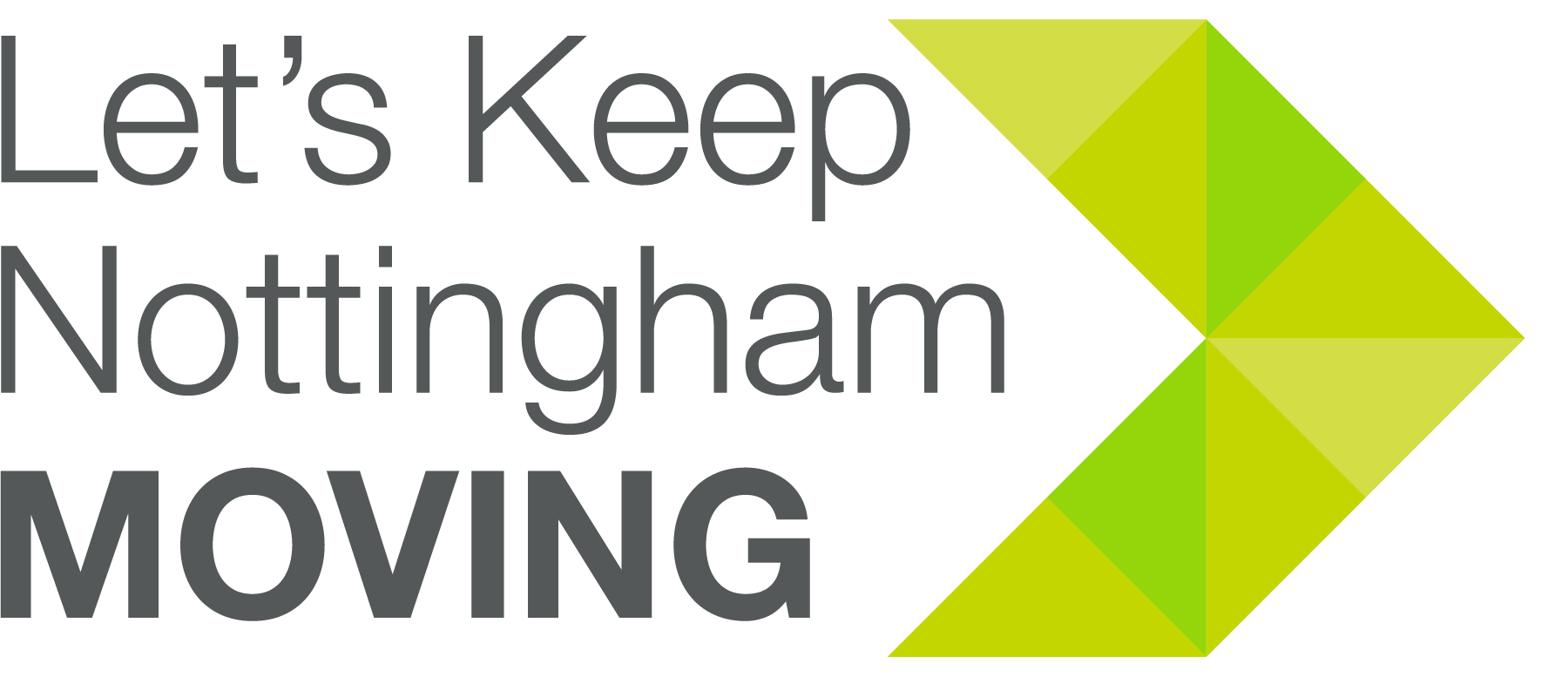 To see how our Workplace Travel Service can help to reduce staff travel costs, improve staff health, fitness and wellbeing, reduce local road congestion, and to save you money, please complete the following expression of interest.
Our workplace travel advisors (contact details below) will contact you within 14 days to help your business, whether you are new to travel planning or want to build on existing programmes.
Contact Peter Saunders, direct line: 0115 8765640
or email workplacetravelservice@nottinghamcity.gov.uk
All data provided by you now, or by any other representative of your business in the future, will be treated as strictly confidential and in accordance with General Data Protection Regulation (GDPR) and the Data Protection Act 2018.  The data will only be used for the purposes stated and will only be passed onto our Active Travel partners (Ridewise, Sustrans & Love to Ride UK) and not to any other third parties.
Please tick the box below if you are happy for the information to be used in this way.